Features to automate your compliance processes
DNC scrubber to increase conversions
Tymbl power dialer platform offers a comprehensive feature set to ensure compliance with all relevant Do Not Call laws
Free Trial
$0 trial for 5 days
Handle high volume scrubbing against all DNC databases
Get access to all relevant DNC lists including state, federal, company-specific, and wireless.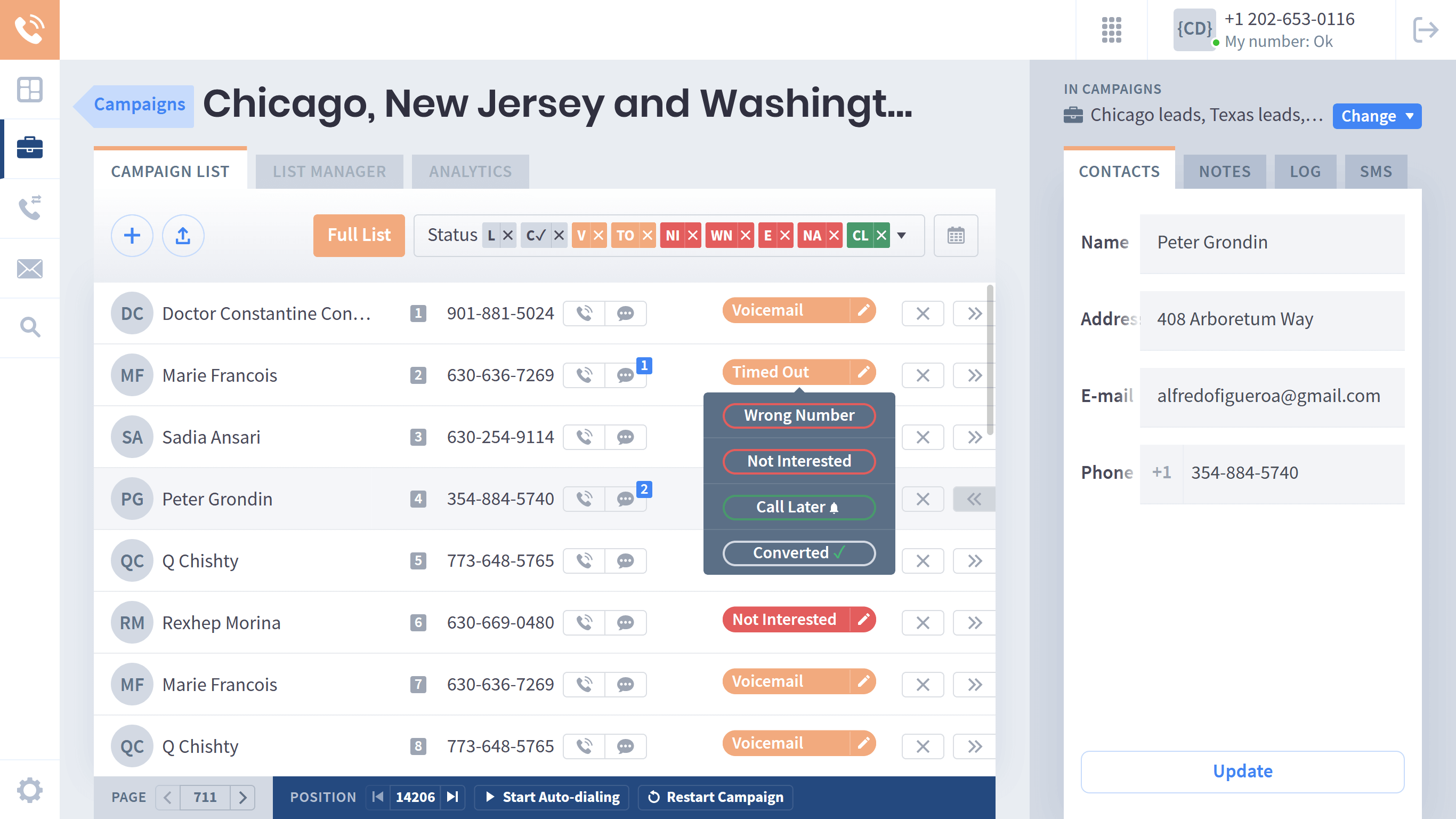 Effectively manage company-specific DNC lists
Utilize tools such as date stamping, upload and scrub receipts to ensure compliance with the Federal mandate of maintaining a company-specific DNC list.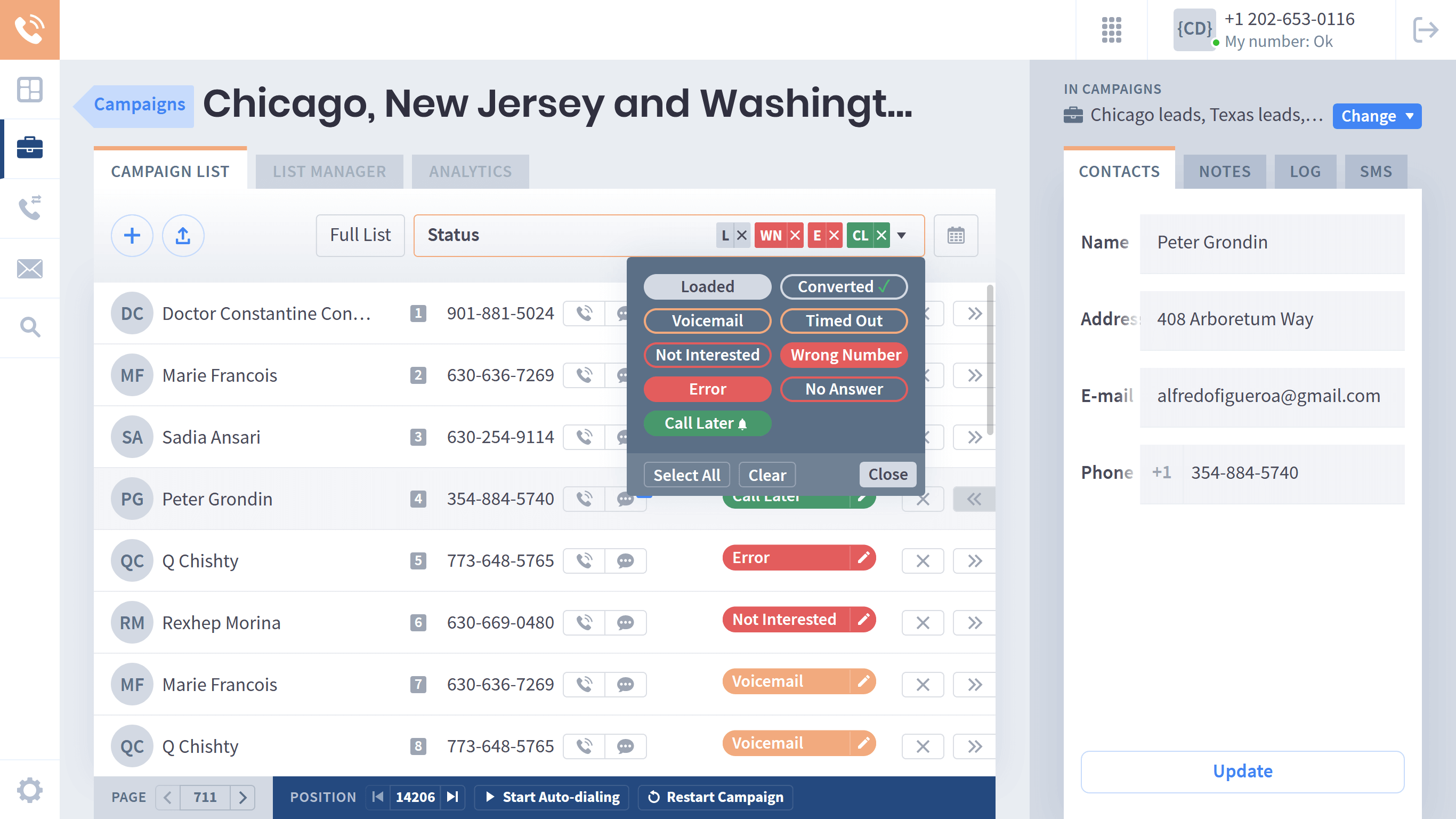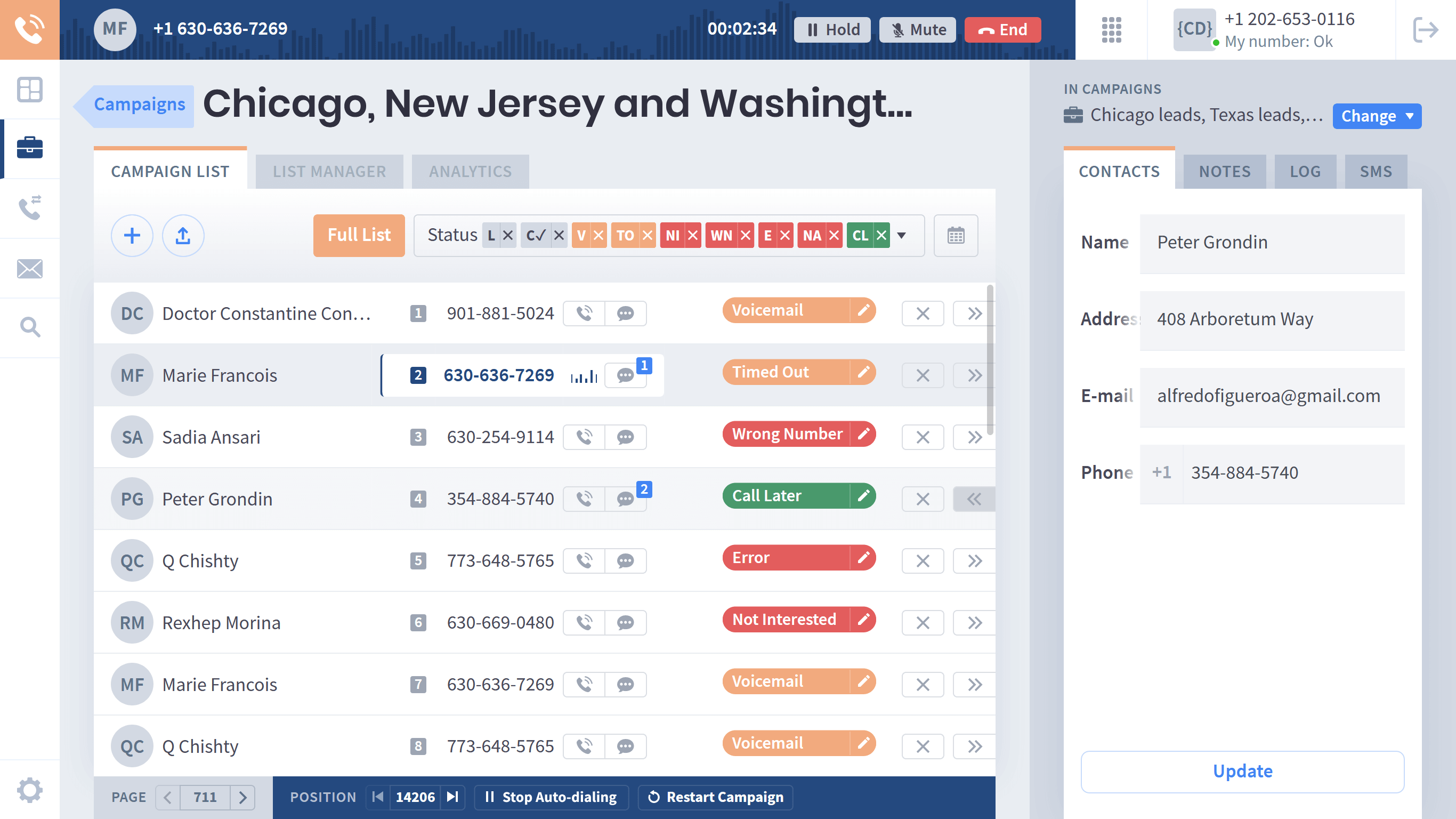 Web services
Streamline compliance by checking phone numbers against single filter or multiple filter sets.
Ideal for smaller campaigns with record sets of 1,000 phone numbers or less.
Call centers can use web services to instantly check on the DNC status of a single phone number